Sports Coach
Strength and Conditioning
Indonesia Strength and Conditioning coach who deliver an elite athlete winning an local & international championship : -Sea Games 2015 Sailing Strength & Conditioning coach -PON 2016 2 Gold, 2 Silver, 2 Bronze -POPNAS 2019 Youth Athlete Coach 4 Gold, 3 Silver, 2 Bronze helping you achieve your goal during your hardwork with time flexibility, periodization specialist increase your physical abilities, metabolism, productivity, mood, energy & also your body goal, but i'ts a bonus. no #1 is your health.
---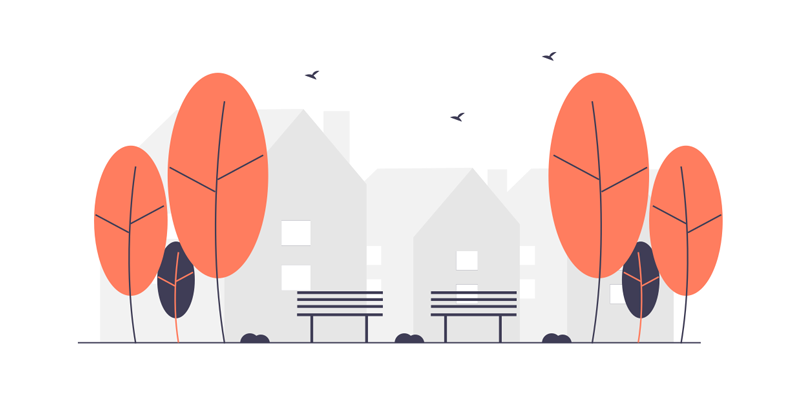 Untuk sementara ini Sesi belum tersedia.
— silakan kembali lagi nanti.